The Best Places To Retire And Date For Single Seniors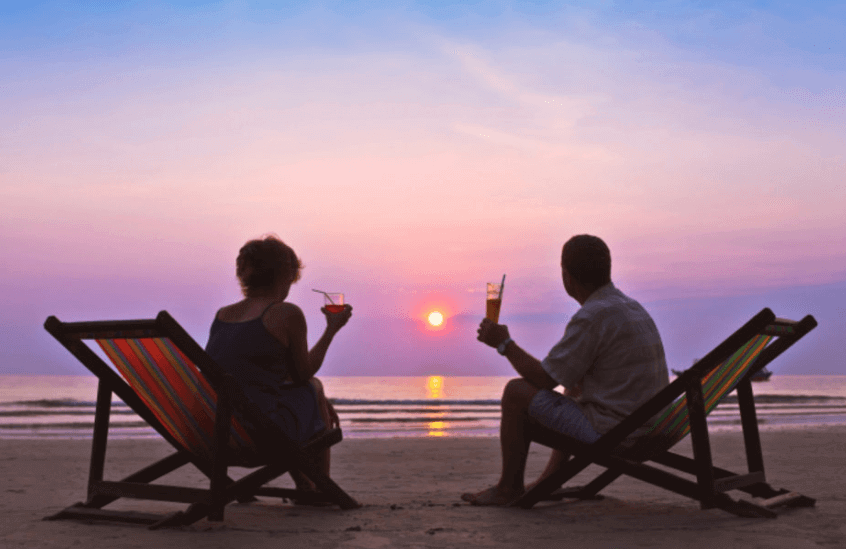 At retirement, this is the time to relax and reap from what you have been working on, all your youthful days. It can also be a time when you decide to date now that you are free from obligations that were taking your time away. Retirement to some may mean starting life over again after a long period of study, work and the mundane of making ends meet.
Choosing the place to retire is a difficult process and it can be more complicated when you want to date. However, senior dating sites have taken over in match making and therefore dating has been made much easier, and anyone should take advantage of these sites. To be able to make the best decision on where to retire certain factors must be put into considerations.
Factors to consider when deciding on the best place to retire and date
First is your budget for the retirement or savings factor. Everyone would want to retire in a beautiful Miami Beach house or somewhere in Santorini Greece but can you afford it? The perfect place should be where you are able to leave without draining all your savings at a go. It should be within your budget. Whenever you plan on moving away for retirement you should consider things like the economic structures of the place you plan to relocate to. Understand the cost of living and how well your needs will be met.
As we age and retire, our bodies too wear out and certain systems such as the immunity system tend to lag in its functions, this requires frequents visits to hospitals. Therefore, a nice place to retire should be strategic to allow easy and faster access to hospitals. When moving abroad for retirement, ensure that there systems and policies that make it easy for you to get treatment whenever you need them.
Favorable climatic conditions are essential factors. Retirements are meant to be blissful and stress-free. There are certain regions that are recommended for retirement due to their great weather. Australia for example, it is preferred by many as it is easy to acclimatize and enjoy your senior golden years.
Another factor to consider is the population of the place; it should be serene and with a sustainable population. With dating in mind, the place should provide one with a number of potential dates. In some cities like Sydney and Melbourne in Australia, there is a large number of young smart people who are open to dating senior citizens. Coupled with the great weather these regions rank highly in places with high single retirees'.
Security is another essential factor when you looking to enjoy your retirement. Ensure that your choice of retirement destination guarantees you security both physically and socially. All those factors that bring about insecurity such as political instability and crime rate indexes should be checked thoroughly to safeguard your well-being.
Take your time to visit and familiarize with the place you intend to settle, this will allow you to observe all the above given considerations and much more according to your preferences.